Diagnostics
Your Local Independent Vehicle Specialist
Fault Finding & Problem Solving
Our specialist diagnostics equipment gives us a high level of access to most vehicles computer systems. Our expert technician can then narrow down faults and check which individual component(s) or circuit boards are causing a fault. By diagnosing  problems correctly and efficiently we can provide a cost-effective solution to those underlying issues.
As vehicle electronics become more and more sophisticated we continue to invest in new equipment in order to maintain our position as a leading local independent vehicle specialist.
When car warning lights illuminate on your dashboard, an engine diagnostics check can help identify the problem before more serious damage occurs.
Most modern vehicles today contain an on-board computer known as an Engine Control Unit (ECU) which continually monitors the performance of the vehicle. Sensors all around the vehicle report back to the ECU if there are problems such as low fluid levels or increased engine temperature. When an issue is identified, the ECU generates an error code. The relevant dashboard warning lights will then be displayed
There are hundreds of potential error codes that can only be read by specialist vehicle diagnostic equipment. While a warning light may display on the dashboard alerting you to an issue, a diagnostics check is required to understand the full extent and cause of the problem.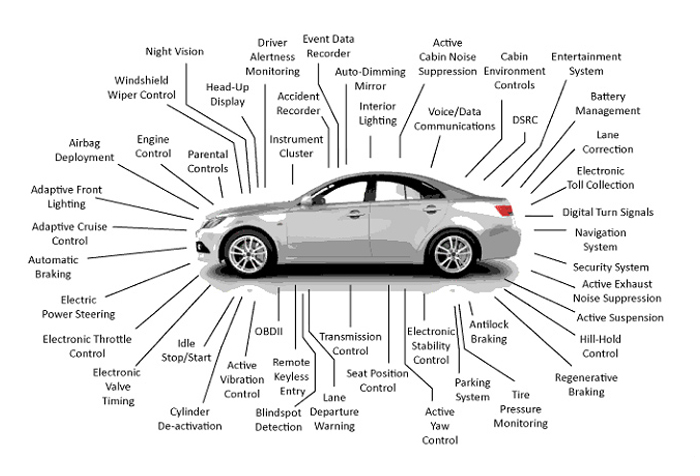 Warning Lights
Your Local Independent Vehicle Specialist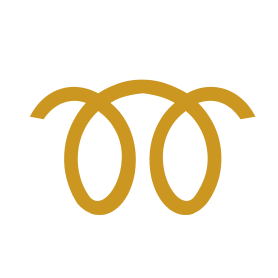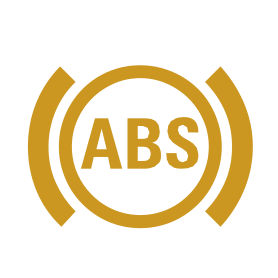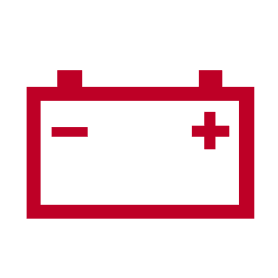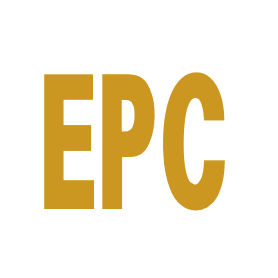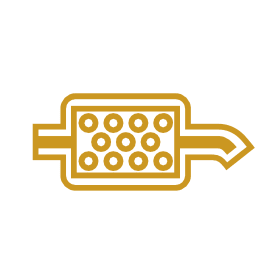 Diesel Particulate Filter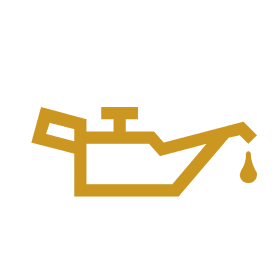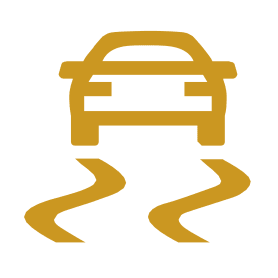 Electronic Stability Programme (ESP)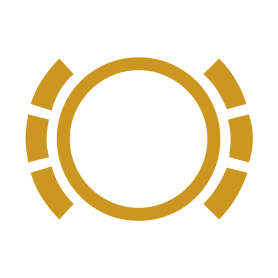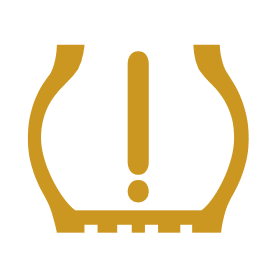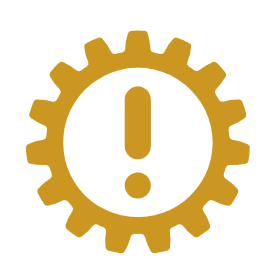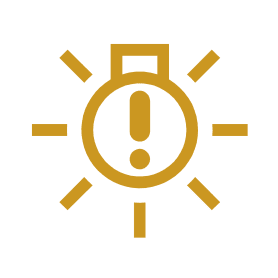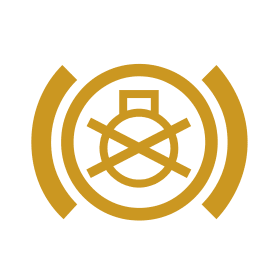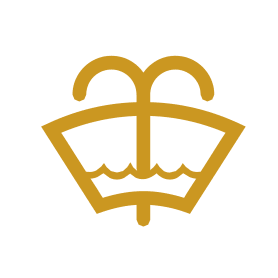 Windscreen Washer Fluid Level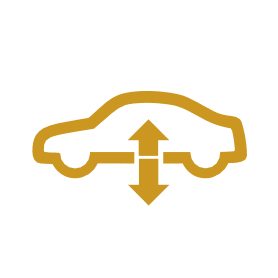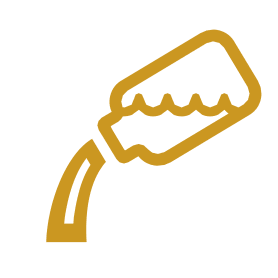 Why Choose Us?
Your Local Independent Vehicle Specialist

Experience Technicians
Our experienced technicians will treat your car with great care while they fix the issue(s) at hand. So you can drive away confident knowing your car has been in safe hands,

Professional & Dealership Level Diagnostic Equipment
We continually invest in the latest tools and equipment to help us help you get your vehicle back on the road safely and efficiently.

Value For Money
We offer competitive prices on all of our services and will always contact you for your authorisation should any repairs need to be carried out.

High Quality Parts & Oils
We only fit high quality genuine and OE parts from a select number of suppliers giving both you and us peace of mind.

Collection & Delivery Service
We are able to offer a free collection and delivery service within Malmesbury and the surrounding areas, and if you're stuck for a lift, we can drop you home.

high standards
We are committed to maintaining the highest standards of practice both inside and outside the workshop and aim to provide you excellent customer service when using our services.