MOT's
Your Local Independent Vehicle Specialist
An MOT test (Ministry of Transport test) is an annual test of vehicle safety, roadworthiness and emissions. MOT tests are a legal requirement for the majority of cars aged three years and over.
These are the most important facts you should know:
• The test's purpose is to check a car's safety and roadworthiness, in particular its brakes and emissions.
• It's necessary on a vehicle's third birthday, then annually.
• It includes an extensive list of internal and external checks.
• It is a visual check only: examiners are not allowed to change or remove anything on your car, which is why you still need to keep on top of servicing.
• There are over 600 ways to fail.
An MOT involves dozens of checks on your car, ranging from the tyres, brakes, suspension and fuel system to lights, mirrors, seatbelts, windscreen wipers and exhaust system.
It doesn't cover the condition of the engine, clutch and gearbox.
The test is controlled by the DVSA (Driver and Vehicle Standards Agency), and MOTs must be carried out by a qualified and approved 'Nominated Tester' (NT).
Why does my vehicle need an mOT?
MOT tests ensure your car is roadworthy.
If your car needs a valid MOT and doesn't have one, you face a financial penalty. You'll also be unable to renew your road tax until it's complete and will almost certainly invalidate your car insurance, which risks a further six to eight penalty points and invalidates any claims.
Remember, it's not simply a case of meeting minimum standard in the test. Your car needs to be roadworthy, and it's in your best interests to get issues fixed where possible.
How do you know when your car needs an MOT?
If you don't have the MOT certificate, you can check a vehicle's MOT history on the UK Gov website. To do this, you'll need the vehicle's number plate. If you want to know the test location, you'll also need the 11-digit number from the car's log book.
If you've used us before, we will send you a reminder via email and/or text depending on the telephone/email address you provided when you booked your vehicle in with us.​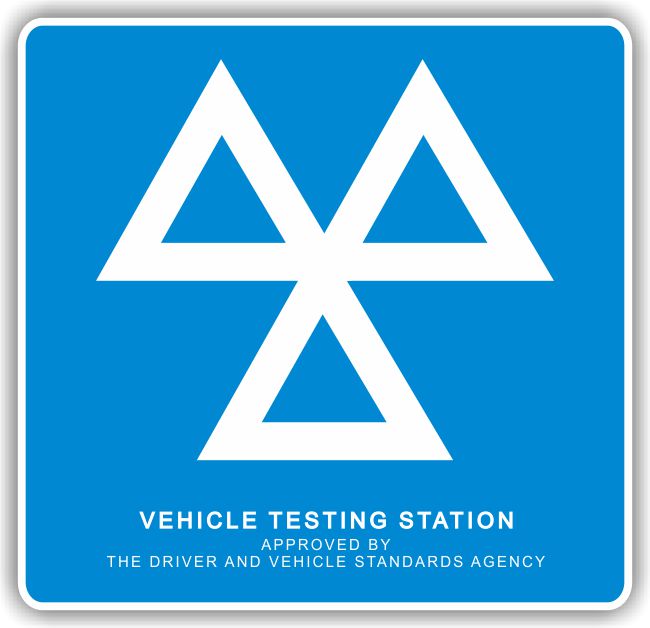 Book your MOT two to four weeks in advance.
You can book an MOT test date up to a month before your current MOT expires. If you need repairs, it gives you time and options. You will not lose any time on your MOT either, as the certificate will renew from the expiry date.
Once the test is completed, you will receive either a Pass or Fail, with a certificate. 
Just over 60% of vehicles pass annually. When this happens, the driver is issued with a VT20 MOT certificate. In the event of a Fail, the driver receives a VT30 certificate. 
In May 2018, the way MOT tests are carried out changed. The major change was that defects found are now given one of three categories: Dangerous, Major and Minor.
•  Dangerous means – as the name suggests – a very serious problem to safety or the environment. It will result in an instant MOT fail and indicates that the car should not be driven until the problem has been fixed.
•  Major is also a fail and means the defect may affect safety or the environment and should be repaired immediately.
•  Minor means the car will still pass the MOT, as it doesn't have a significant impact on safety or the environment but indicates the defect should be repaired as soon as possible.
•  Advisory means an issue that could become more serious, and needs keeping an eye on.
•  Pass means everything is fine.
You'll have to act on the results where necessary, to avoid driving an unroadworthy vehicle or one with a major defect. To do so is a criminal offence and can result in a fine of up to £2,500, a driving ban and three penalty points.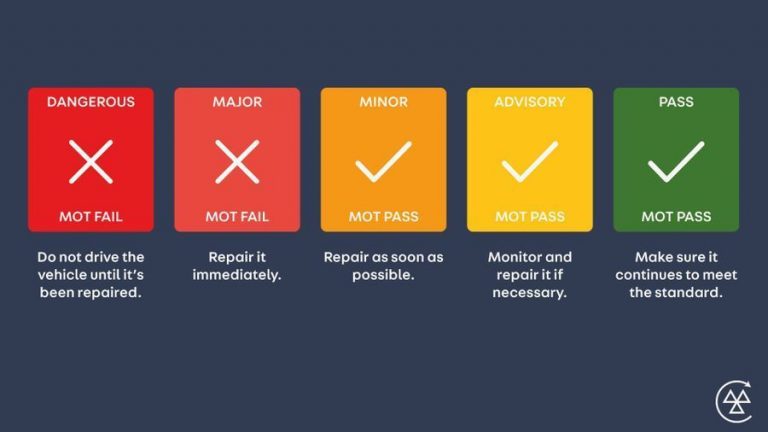 Why Choose Us?
Your Local Independent Vehicle Specialist

Experienced Technicians
Our experienced technicians will treat your car with great care while they fix the issue(s) at hand. So you can drive away confident knowing your car has been in safe hands,

Professional & Dealership Level Diagnostic Equipment
We continually invest in the latest tools and equipment to help us help you get your vehicle back on the road safely and efficiently.

Value For Money
We offer competitive prices on all of our services and will always contact you for your authorisation should any repairs need to be carried out.

High Quality Parts & Oils
We only fit high quality genuine and OE parts from a select number of suppliers giving both you and us peace of mind.

Collection & Delivery Service
We are able to offer a free collection and delivery service within Malmesbury and the surrounding areas, and if you're stuck for a lift, we can drop you home.

high standards
We are committed to maintaining the highest standards of practice both inside and outside the workshop and aim to provide you excellent customer service when using our services.